2013-2014 Meetings

These meetings were held between the fall of 2013 and the spring of 2014.




2pm, September 15, 2013
Isa Schaff, "I understand you perfectly":
Modern writers' and one reader's interpretation of Pride and Prejudice.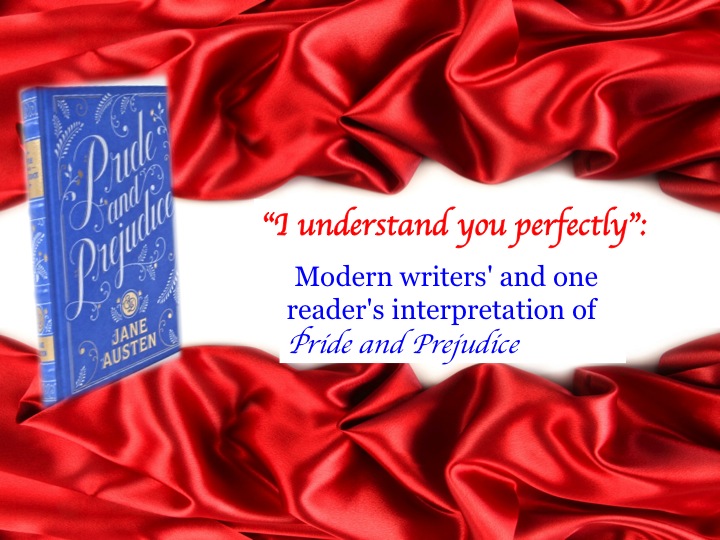 Isa Schaff is the Archivist/Historian at Noble and Greenough School in Dedham, MA. Isa has been a reader of Jane Austen since she borrowed her sister's copy of Pride and Prejudice, many years ago. As a member of JASNA since 1985, she is grateful for a place where her love for Austen can be shared with likeminded people. Always intrigued by the number of authors who relate to Jane Austen in their writing, Isa's presentation explores how Pride and Prejudice has been seen, through a modern lens, since the early '90s.

Isa is the Avery Fund speaker for this season.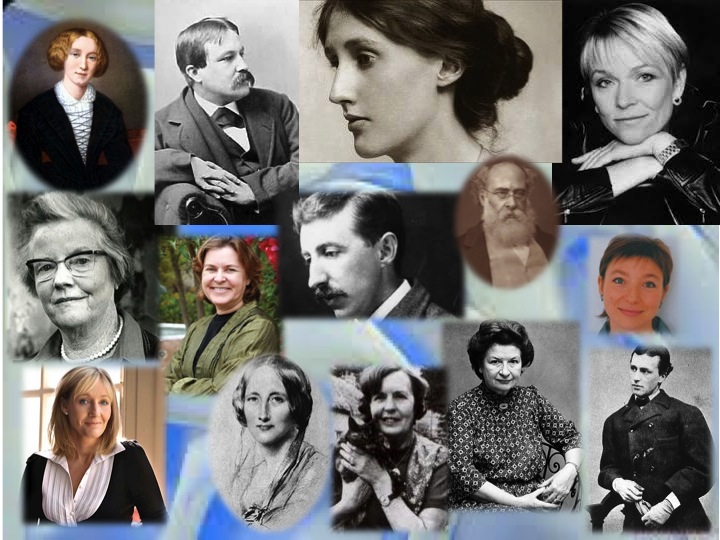 Can you guess the names of these writers who were influenced by Jane Austen?


2pm, November 17, 2013
Cheryl Nixon, Watching Pride and Prejudice, Watching Ourselves:
Examining Our Multiple Adaptations of Austen's Novel

Cheryl Nixon is an Associate Professor and Chair of the English Department at the University of Massachusetts, Boston. She is the author of many published works, on such subjects as the history of law, 18th century literature, and orphans.

2pm, December 15, 2013
Celebrating Jane Austen's Birthday
Pride and Prejudice in Film:
Darcy's Proposals
Once again, we will make merry and enjoy a special repast of sandwiches, birthday cake, and the traditional toast to Jane. Syllabub is also on the bill of fare!
There will be a charge of $15 for this special event.

2pm, March 9, 2014
Stuart Bennett, Imagining Jane Austen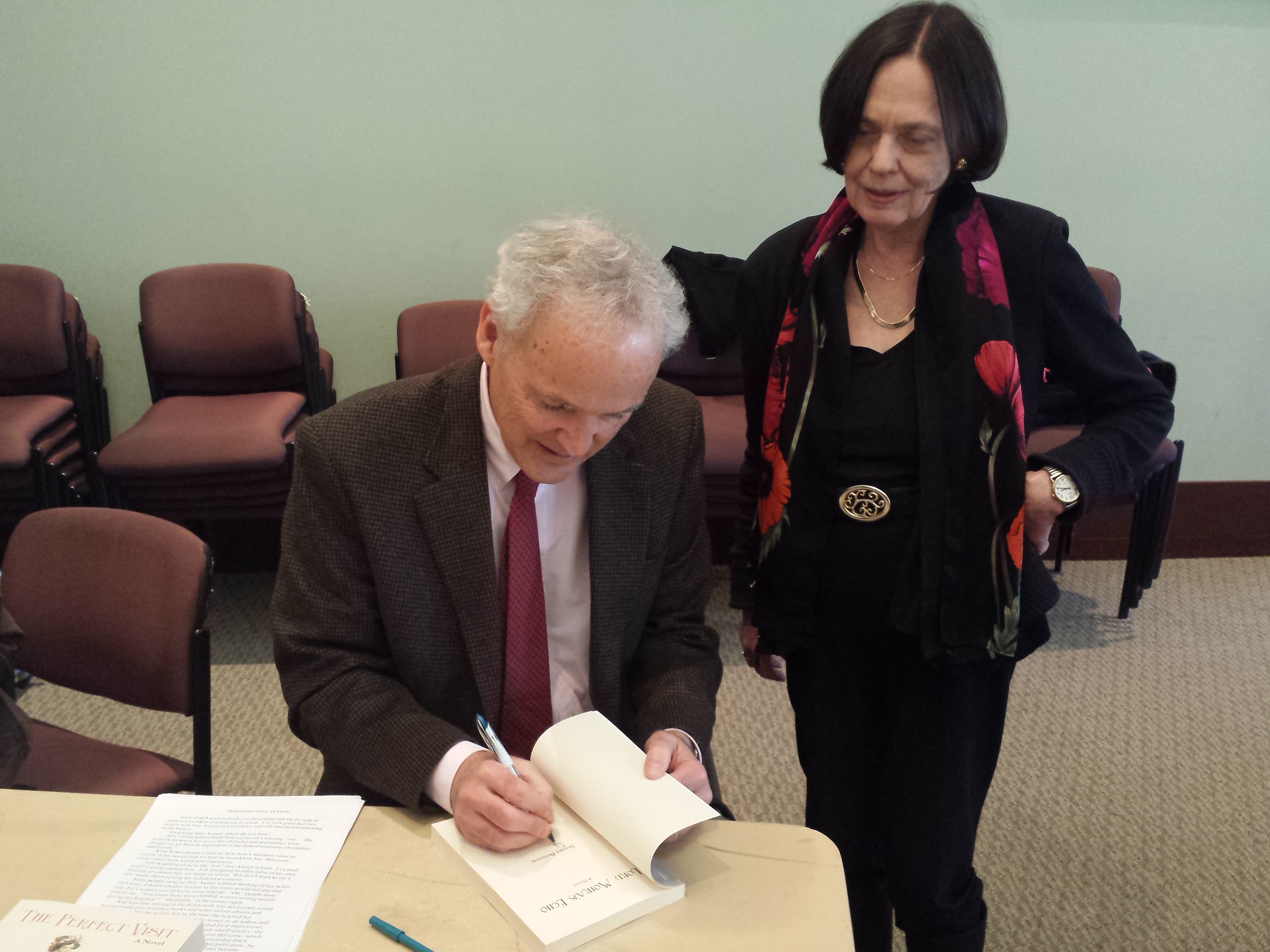 Stuart Bennett is a rare book dealer in Belmont, Massachusetts , formerly a Christie's auctioneer and more recently past president of the Antiquarian Booksellers' Association of America. His debut novel, The Perfect Visit (2011) tells the story of a time-travelling librarian and a graduate student aiming to recover lost books and manuscripts, among them Jane Austen's. His new novel, Lord Moira's Echo, draws on previously-unpublished archives involving the Austen family and tells a story in which Jane is a central character. The historical background of this novel will appear as Lord Moira and the Austens in the forthcoming 2014 issue of Persuasions.

2pm, May 4, 2014
Sheila Cordner, "Scrambling" into an Austen Education

Sheila Cordner has a B.A. from Smith College, an M.A. from Columbia University, and a Ph.D. from Boston University. She currently teaches Humanities at Boston University's interdisciplinary College of General Studies.

She is completing a book titled Educational Outliers: Exclusion as Innovation in Nineteenth-Century British Literature, which traces a genealogy of literary resistance to dominant pedagogies in nineteenth-century Britain. She has forthcoming essays in Victorian Review and in Reading and the Victorians (Ashgate).

Sheila's presentation will explore Austen's education and will trace the influence of her brothers' satires of Oxford pedagogy in The Loiterer - the college magazine they founded and published from 1789 to 1790 - on Austen's own unconventional depictions of learning. The talk will focus on Austen's History of England as well as her novels such as Mansfield Park and Emma, which challenge the norms for women's education in her day.





Copyright 2010-2017 Jane Austen Society of North America, Massachusetts Region
Contact the Webmaster